We Offer Home Care and Support Services
Across the South of England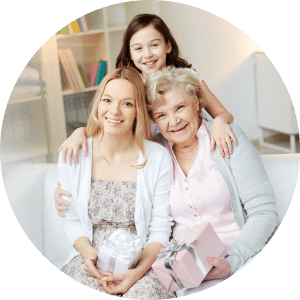 Our dedicated Home Care Assistants will support with tasks to enable you to live at home independently.
Make a difference to someone
in your own community
We offer long term jobs with
full training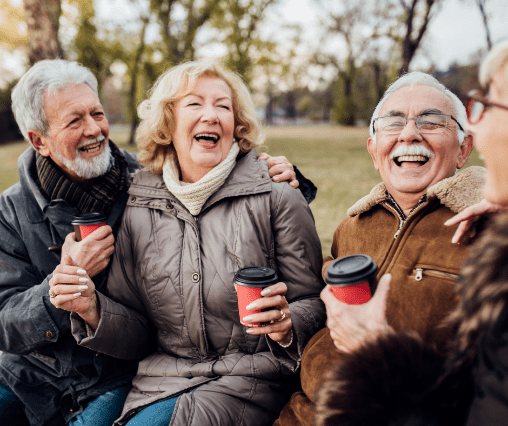 We are both so happy with the carers and the care we receive. We really look forward to the carers coming in. They are brilliant!
I'd like to express my sincere thanks and gratitude to all of the care staff that help my Mum on a day to day basis. You have a wonderful team. "I can't thank your staff enough for their dedication to my Mums care and I just wanted to say that everyone does such a fantastic job and without you, I do not know what I'd do. You are all appreciated so much and thank you all so much for everything you do.
Z Bailey, Mother of Client
I love All Care because of the friendliness of the staff and the regular carers who come to visit me. They have a laugh with me, I love the banter, and they all know my routine.
The care & attention given to my mother during her time under the care of All Care was excellent. She always looked forward to seeing her carers & appreciated the help they provided. They attended her funeral, for which she would have been very pleased, as were our family. I'd like to thank you all for your help in looking after my mother right up to the end.
S Scamell, Mother of Client