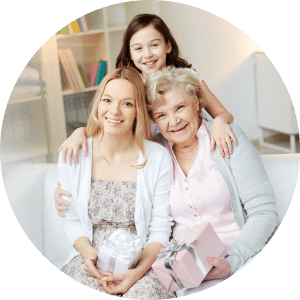 Our dedicated Home Care Assistants will support with tasks to enable you to live at home independently.


Our home care specialist will provide a free consultation to discuss and create your personally tailored care plan.

Your personal care plan will be delivered by our care specialists.
Still don´t know what care service you need?
Click on the button below to contact us about your desired care package.